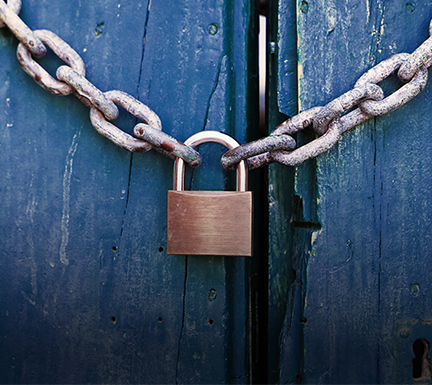 Information Security

Providing the most important needs of cybersecurity services and protection of digital infrastructure at all levels, which has become one of the main pillars of any important institution seeking to enhance its electronic sovereignty over information and data.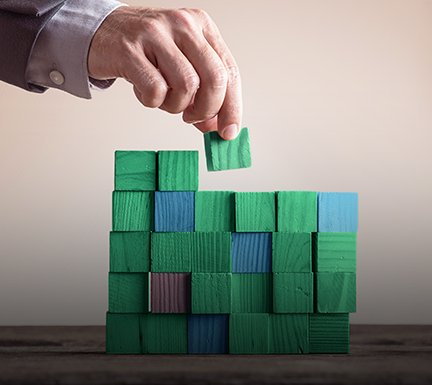 Programming Solutions

We aim always to keep pace with the development process of the program according to the latest scientific methods and to establish the creativity and mastery based on the cadres with the experience of software, aiming to provide integrated solutions to customers in all areas of software and the achievement of their requirements accurately and efficiently.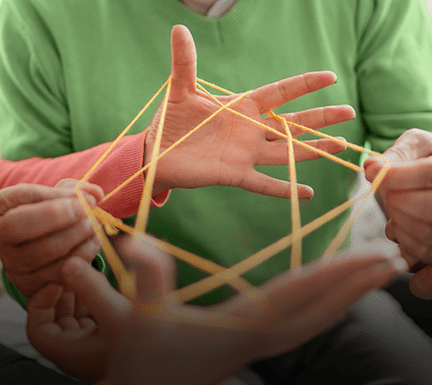 Network Solutions

We always seek to provide appropriate solutions and carefully designed to meet the needs of the business sector and the growing interest in the work systems need occurred to link all sectors and installations quick link networks provides speed and security workers and users of information.

Naming
Sawad Land
It is derived from a name that is used to describe the lands of Iraq. This name stems from the green lands and tall palm trees land. This is the concept of us naming our company such for it affirms with our message which states our will to expand our services all across Iraq with high quality, less expenses.
Package Special
Two types of memberships that are set for use in offices, stores and cafes which suit continuous and dense use such as surfing, watching 4K videos, downloading files and perfect online gaming experience.
See More
Package Essential
Convenient for home use and it is of four different speeds that are suitable for all types of self-use such as surfing, chatting, video calling and watching videos of high definition.
See More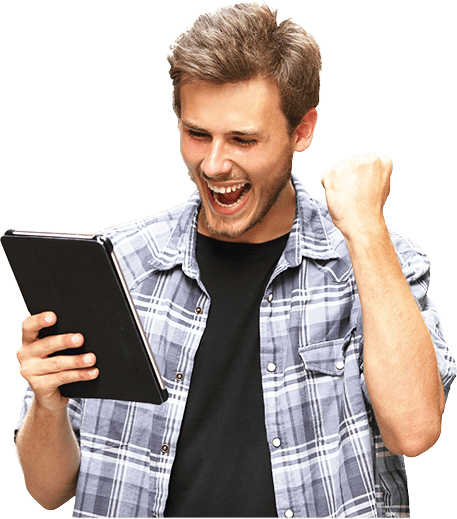 ---
Sawad Land Wi-fi
Enjoy free internet service in restaurants, cafes, public and recreational places from half to two hours for free.
Our Customers