Who we are ?
Sawad Land, as a company providing Information Technology and Internet Services, initiated work in Baghdad in the year of 2017 with a staff of over 15 years of experience in the field of communication and Internet.
Sawad Land Company for Information Technology and Internet Services is one of the companies licensed by the Ministry of Communications to market Internet capacities based on a letter from the State Company for Communications and Informatics / Transmission of Informatics Department No. 11410 on 17/9/2019.
Sawad Land was chosen as a name for our company because of its representation of the deep ideological crystallization of the vision that the establishers of the company had in mind, which stands on supporting and developing the Iraqi community and striving to make our marks by doing what we do best, that is offering our services as perfect as possible.
Sawad Land Company provides a bundle of facilitations such as Internet services, networks connection, information technology solutions, technical and logistical support for banks and governmental and private establishments, in addition to local and provincial companies.
In a short timeframe, we could prove our existence in the Iraqi market and we will stay keen on the strategy of expanding our boarders alongside with the growing requirement of communication services and information technology.
Our staff, who we feel proud of, are highly professional with a fast will to act as a result of the piling experience in this field. Through which, we can double the efforts to make our services a top notch above all.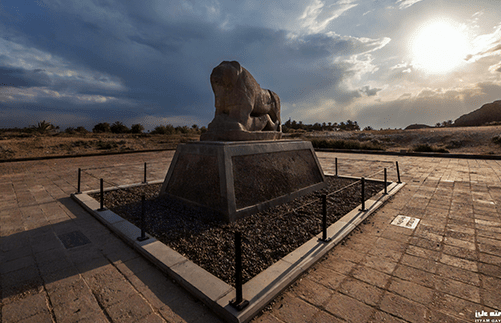 Vision
The slogan 'OUR COUNTRY IS OUR MARK' represents the vision that our company takes in achieving its greatest cause which is establishing a distinction mark in our community through making use of our expertise and potentials to make the positive difference that may contribute in developing and guiding our community towards the best.
Mission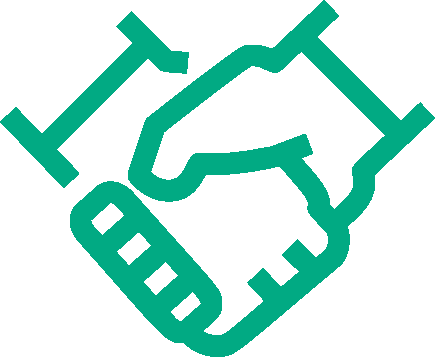 Who we are ?
Providing our services to our customers with extreme honesty and professionalism to ensure they can get the best experience.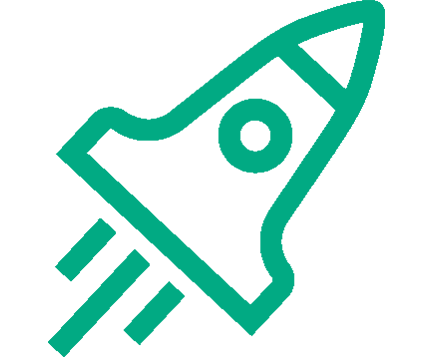 Development
Staying keen on enhancing our services and keep up with the cutting edge global technologies. Also, the ongoing support of our staff is always emphasized so they can go along with the latest techs.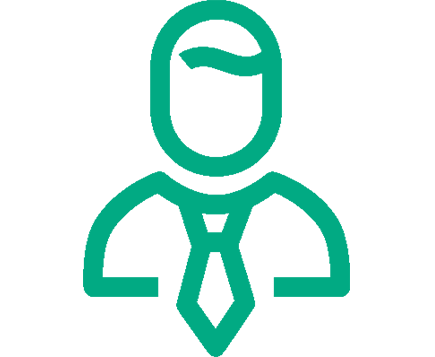 Supporting Talents
Training the Iraqi skilled youth so they can work and invent which by its turn creates a generation of experience and occupational proficiency that encourages the stable economic and social growth.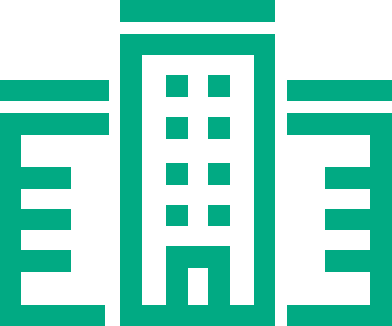 Leadership
We are looking forward to being the pioneers of Information Technology and Internet services in Iraq, in addition, expanding our prospects and on all fields that serve the goals and visions we take.