Personal Sector
We provide a group of internet bands for personal use at home or stores with monthly payments that meet the provided internet capacity for each membership. In addition, we provide technical support 24/7.
How To Subscribe ?
1

Contact Us

2

Select Your Location

3

Join Us
---
Package Essential
Convenient for home use and it is of four different speeds that are suitable for all types of self-use such as surfing, chatting, video calling and watching videos of high definition.
Subscribe Now

With our packages, your family and friends are always with you.

Enjoy the perfect online gaming experience.

Watch your favorite videos in high quality.
Package Special
Two types of memberships that are set for use in offices, stores and cafes which suit continuous and dense use such as surfing, watching 4K videos, downloading files and perfect online gaming experience.
Subscribe Now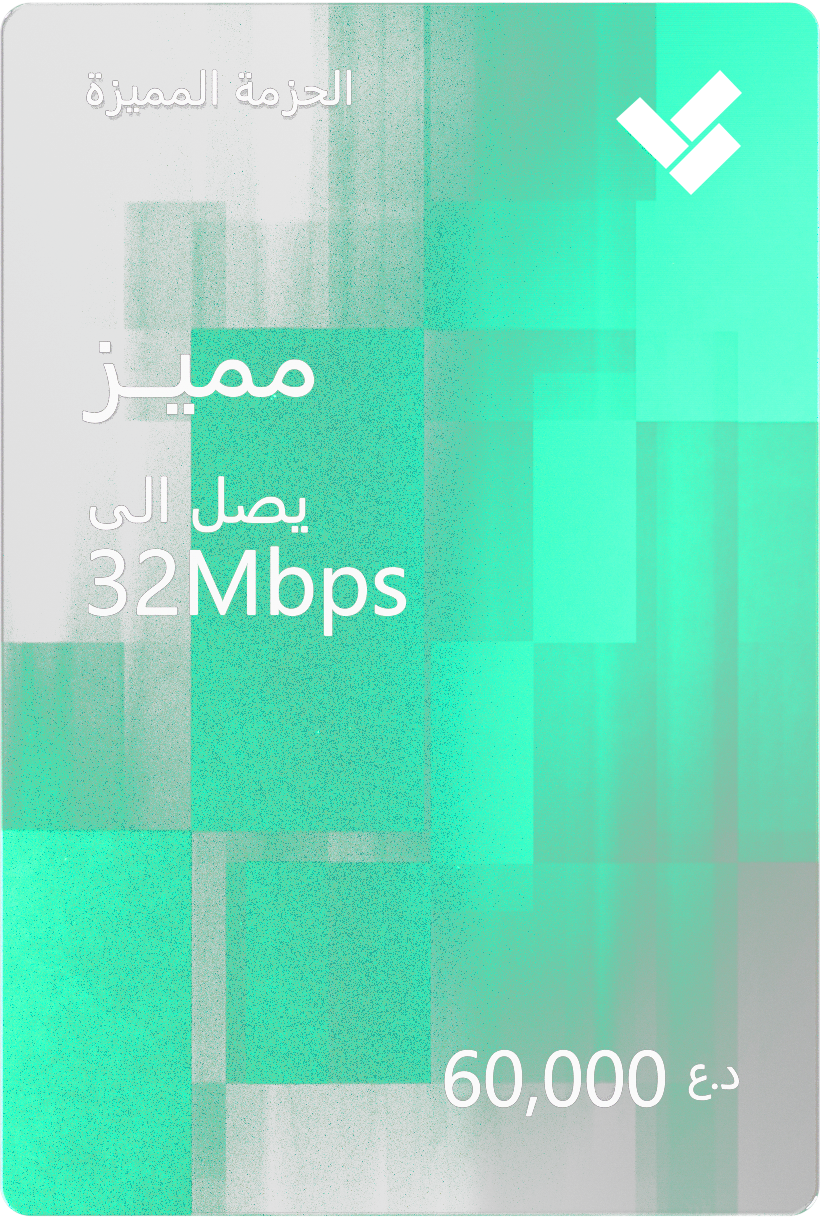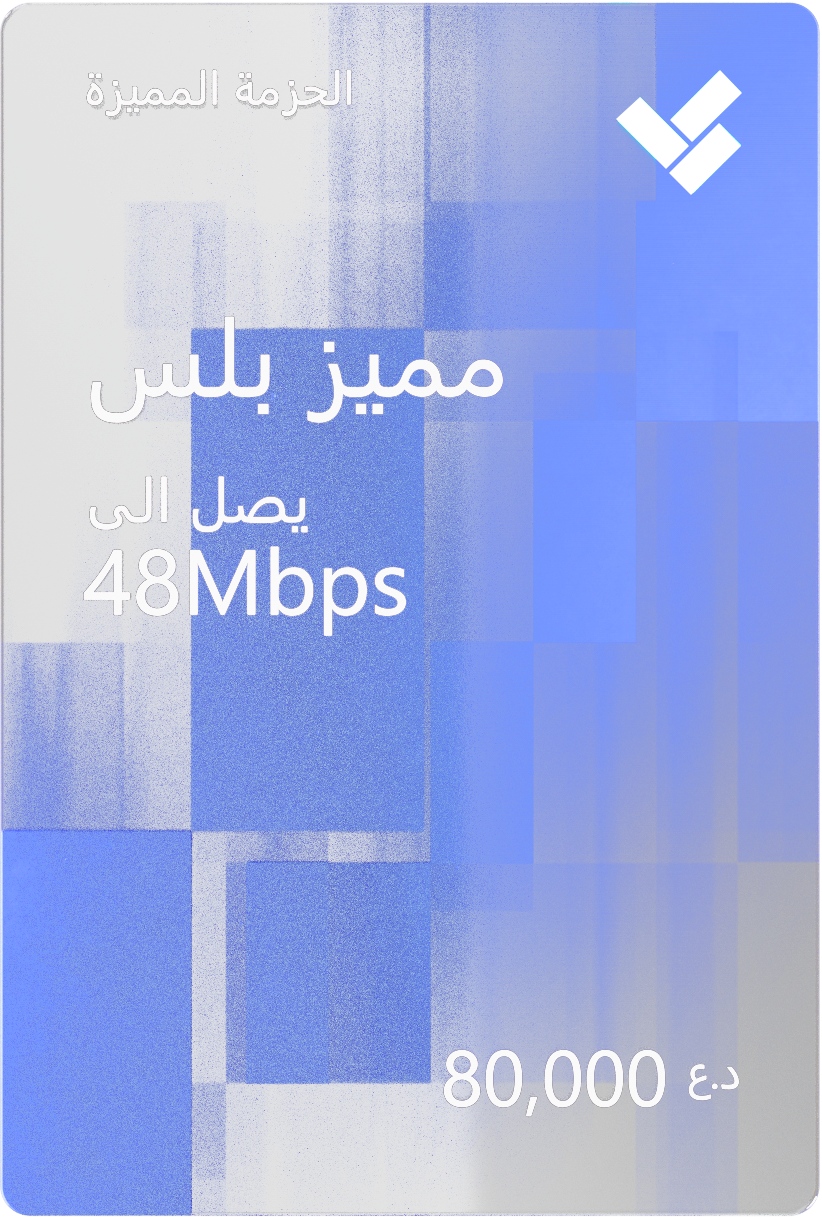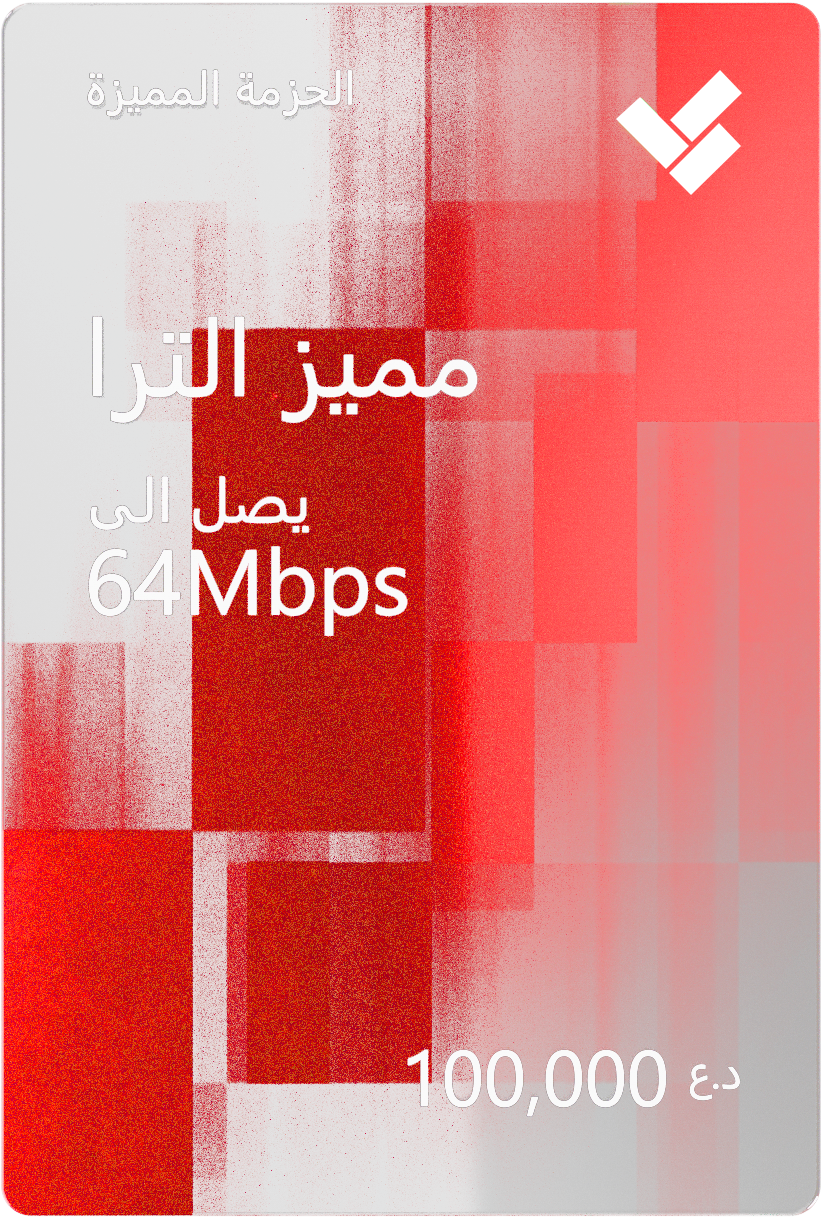 Online Games
We are committed to providing high speed packages that guarantee high quality online games.